Exploring for geothermal energy from the International Space Station
Mapping small temperature variations at the surface of the Earth with data derived from a sensor on the International Space Station is part of research conducted by researchers at the University of Twente in the Netherlands with international participation from Australia, New Zealand and Kenya.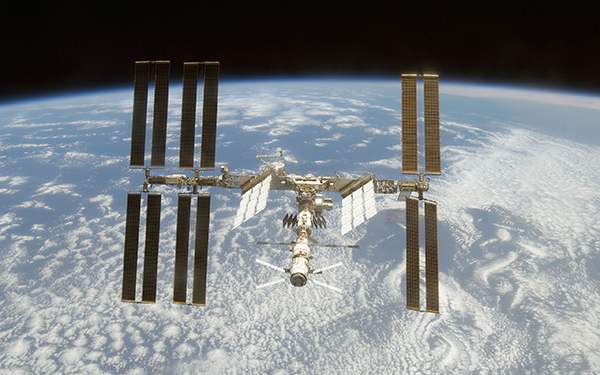 Earlier this year Dutch Research Council NWO has awarded funding to nine new research proposals in the area of earth observation. The new projects will investigate for example geothermal energy, the navigation of songbirds and a historical set of aerial images of the Antarctic Peninsula. The researchers involved will receive the grant from the User Support Programme Space Research, which the Netherlands Space Office NSO realises on behalf of NWO.
So question is how does data from the International Space Station help in geothermal exploration? Well, this is explained in a nice post on the project by the University of Twente in the Netherlands on the Geothermal hotspot detection from Space Station-based ECOSTRESS data (GeoHot) project....  Read Full Article